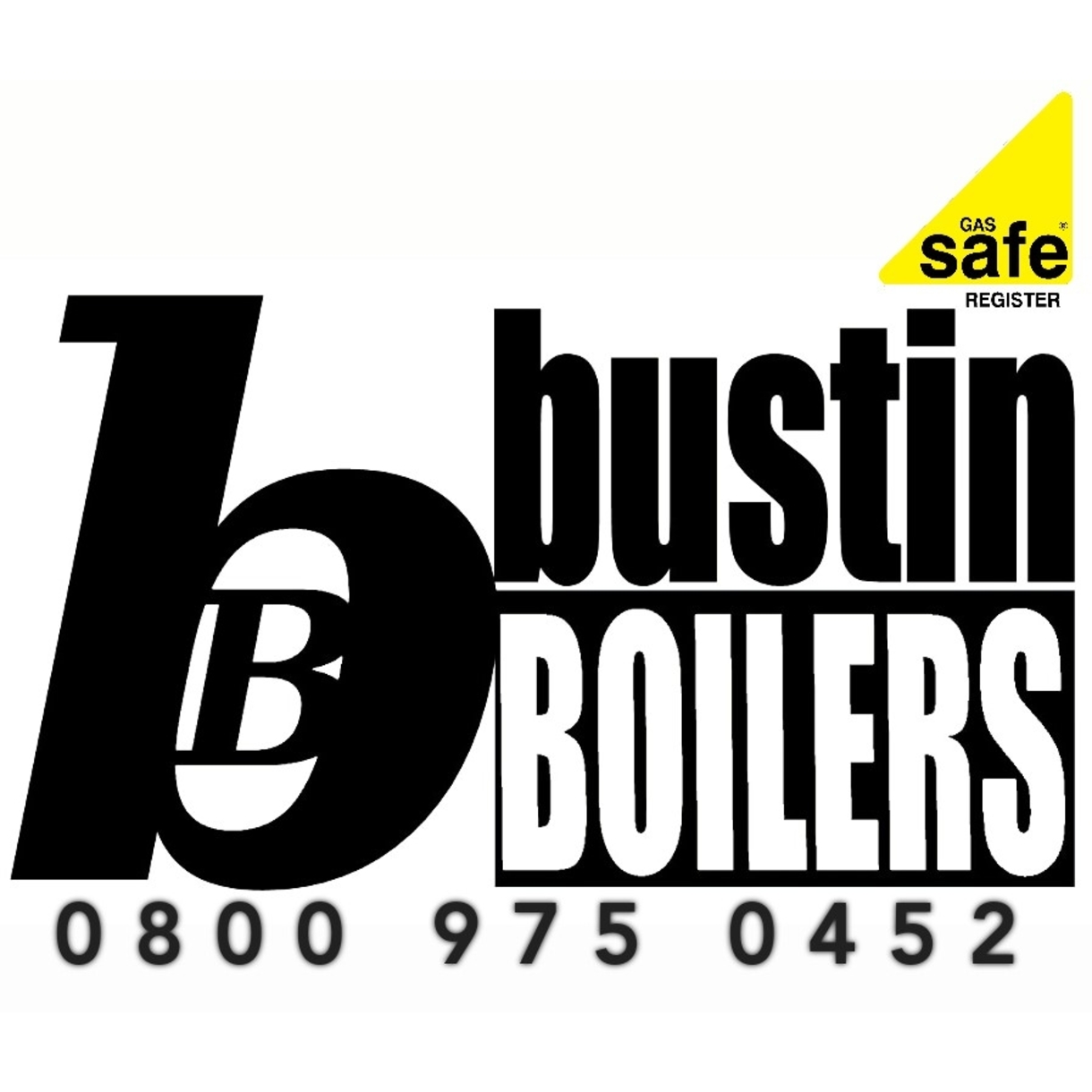 A friendly and reliable team who work hard to maintain our reputation as one of Greater London's most trustworthy
plumbing & heating companies.
We pride ourselves on offering a hassle free and affordable service where the customer
needs always take priority, as do excellent quality workmanship and operating to modern standards.
As a company we are confident that we can meet all your requirements on your next plumbing & heating project
and also exceed your expectations when it comes to quality and affordable engineers in Greater London.
All of our team are highly skilled in the plumbing & heating trade and have built up
a wealth of experience over the last several years, so no job is too demanding for us as we have all
been trained to deal with every situation that the
plumbing & heating trade can offer.
Nature of Ownership:
Black Director / CEO
Companies House No:
11270893